WE KEEP THE WORLD MOVING

Featuring!
NEW COMPANY START UP REPS
COMPLIANCE REPS
TIRE COMPANIES
TRUCK LEASING COMPANIES
FINANCIAL ADVISORS
DISPATCHING SERVICES
CDL DRIVING SCHOOLS
MECHANICS
TRUCK STOPS
FUEL CARD PROVIDERS
DETAILERS
PART SUPPLIERS
CUSTOM PRINT ON DEMAND DESIGNERS

EMERGENCY REPAIR COMPANIES

AND


SOCIAL VENDORS
FOOD AND BEVERAGE SERVICES

TRAVEL AGENTS

INSURANCE AGENTS
GRAPHIC DESIGNERS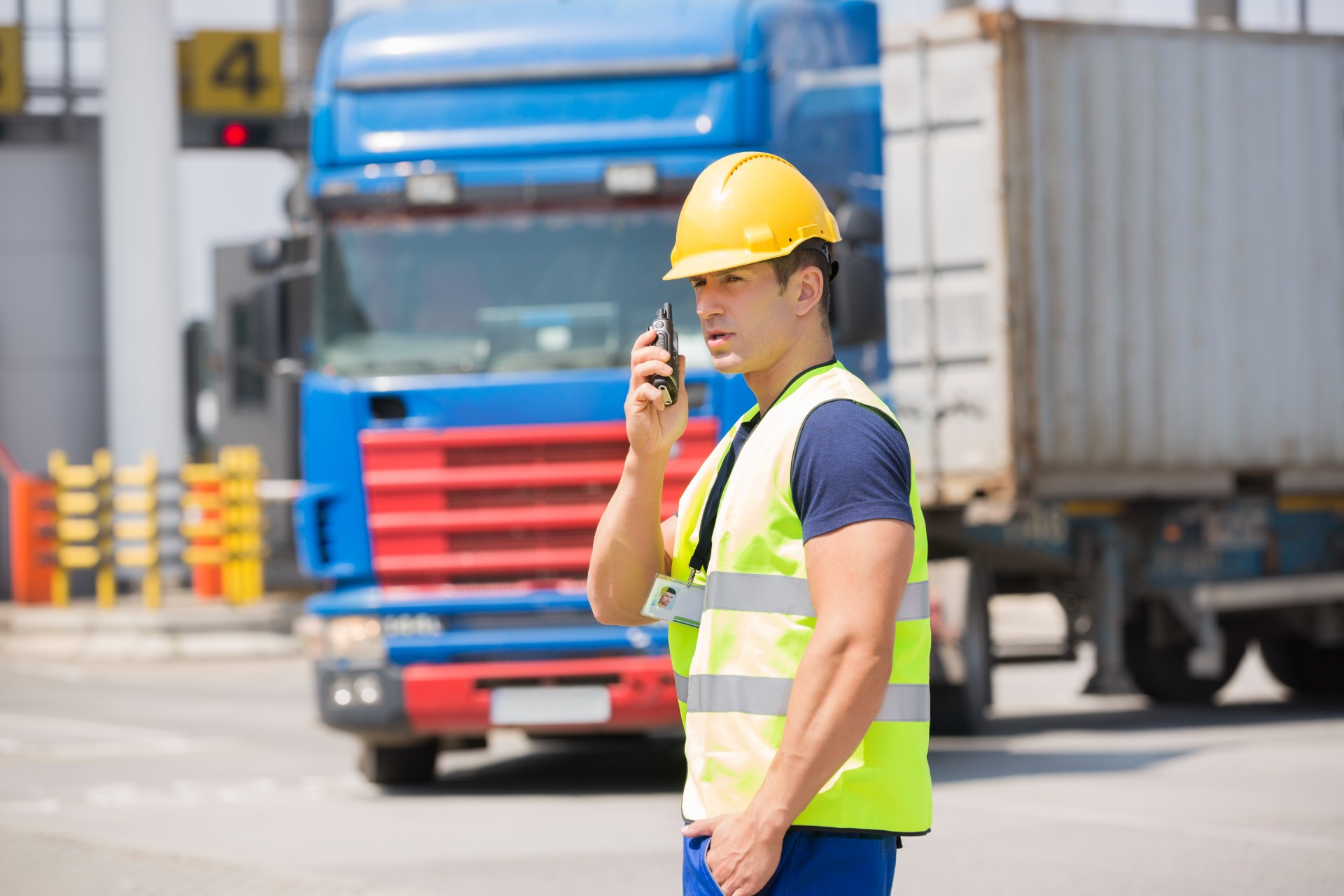 Education
Helping you understand the tools and sources at your disposal.

Resources
Providing information to help you get the products that will help you go.

Tools
Having what you need to utilize the products you use daily.

Our vision is to provide educational tools for truck drivers and trucking companies in our community so they can receive real time information on the costs of goods and services that are available to them.